Success comes to those who work hard and stays with those, who don't rest on the laurels of the past."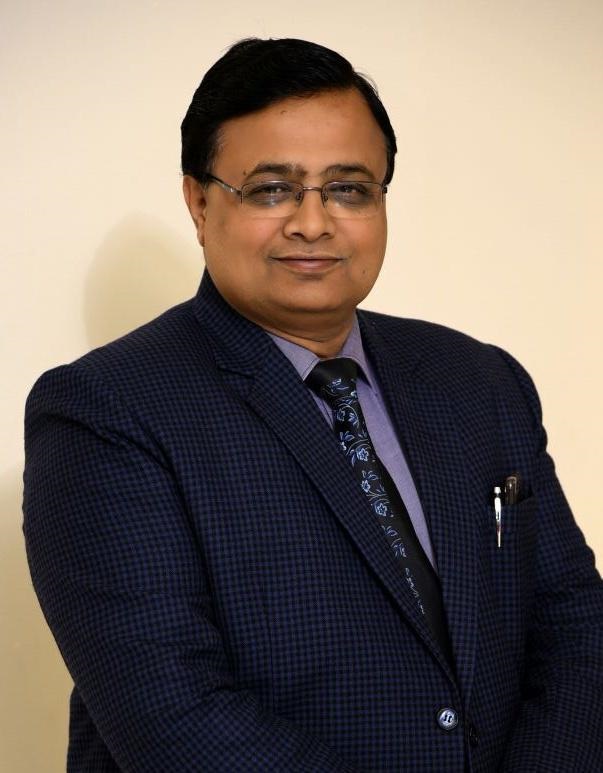 We value the trust and confidence that you have placed in us by choosing The
SAI PUBLIC
SCHOOL
, for your child and we look forward to working together in partnership. I strongly believe, strong partnership between our school,
each classroom, home, and community is critical to the student and school's success.
We encourage our children to see the world around and to express themselves in different ways. Children need to touch, feel, explore, analyze, investigate
and experience. We inspire students, creativity, innovation which strives to nurture them, to develop their self-esteem, self-awareness, and self-confidence.
We are conscious of the fact that emotional stability plays a significant role in healthy growth of the child; school curriculum & co-curricular activities
play a vital role, which is based on an open and interactive approach, they are designed to strengthen the inherent talent in each student while bolstering their
physical, emotional, social and cultural needs, so that we can infuse the spark of educational excellence among them. We have creative, passionate and committed
team; and committed to offer an environment that nurtures stress-free learning.
I would like to bring your attention "
WE CARE FOR YOUR WARD
" at the same time we need to follow Persistent, Patience & Perseverance as all children develop at their
own pace. We believe single sittings of examinations can't judge student potential, there is a need to monitor them throughout the day, we believe in education
excellence, so the overall personality of the student can be developed. We believe that a strong communication network is essential between students, teachers,
parents, and the Principal so we can nurture the child continuously.
Our rigorous approach to learning ensures that we view children and learning as works in progress rather than "snapshots" of a singular endeavor. We welcome your
suggestions to make the learning process more effective.
Arvind Shrivastava
Principal